Sign A Contract Before April 14th and Lock in Your Electric Rate for 20 YEARS Before the New CPUC Solar Tariff. CALL Today!
Perk Solar
We've installed over 20, 000 Solar Panels in the San Diego Area. Give us a Call Today to get a FREE Energy Audit from a Licensed Electrician!
Contact Us For a Free Solar Estimate
Perk Solar
|
El Cajon,
CA
92019
|
Solar Energy Service in El Cajon, CA
Are you looking to make the transition to solar? Perk Solar is here to help! We offer affordable solar energy service in El Cajon, CA, including residential and commercial panel installations and upgrades. We also provide battery storage systems and charging stations so you can save up energy for days when the sun isn't shining. Our priority is exceptional customer service and attention to detail so we can make your transitional to solar as smooth as possible. Contact us today to learn more about our services!
Our Products
Residential & Commercial Solar Panels
Panel Upgrades
Charging Stations
Battery Solutions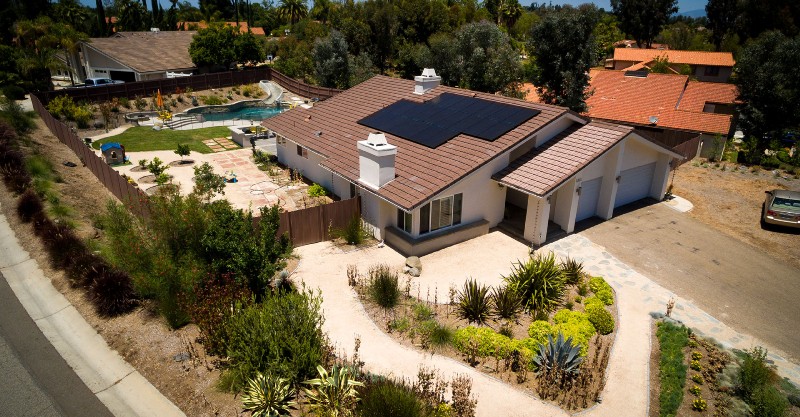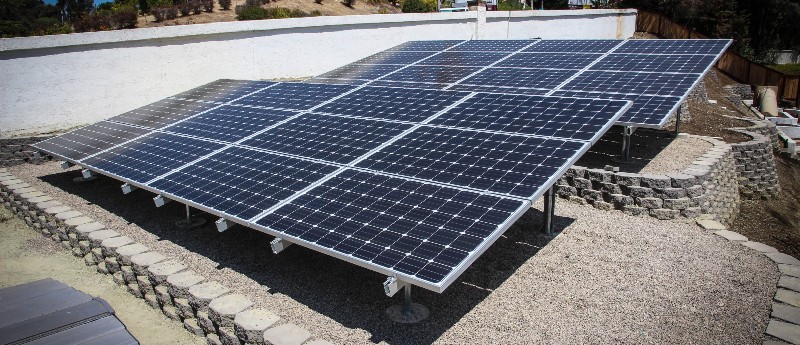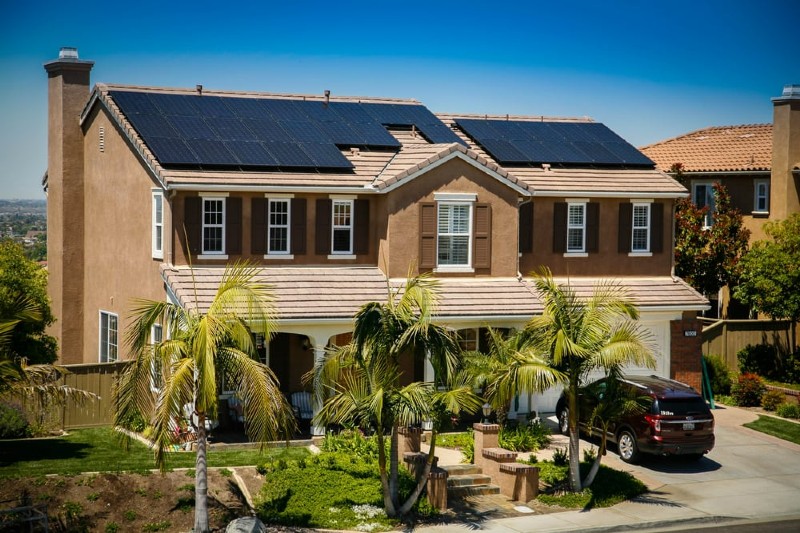 Thank you for contacting Perk Solar. Someone will be in touch with you as soon as possible.
There was an error submitting the form. Please try again.